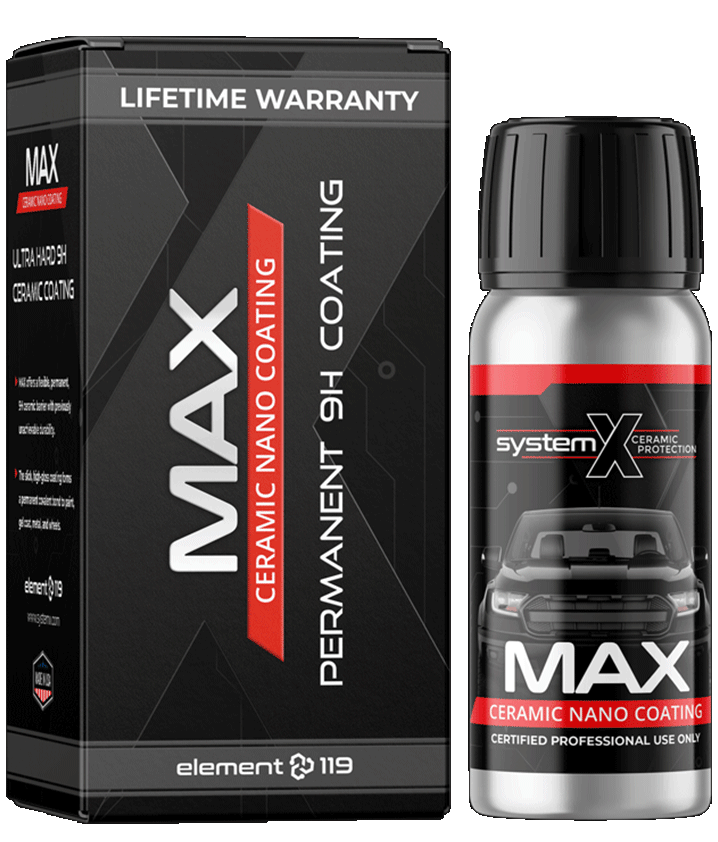 STARTING AT $1,999
SEDAN/COUPE
$1,999
CROSS-OVER/PICKUP
$2,249
LARGE TRUCK/SUV
$2,499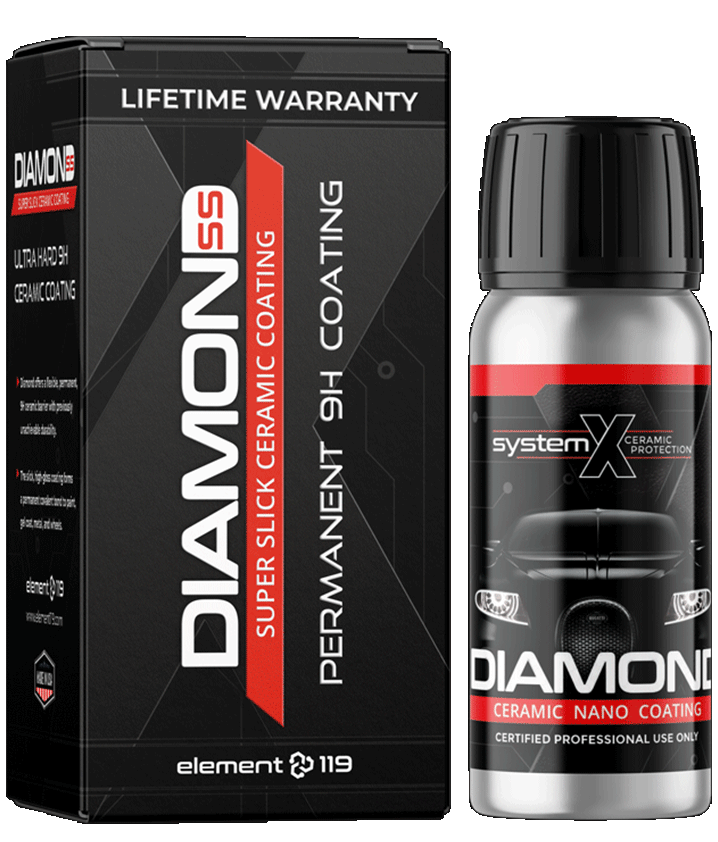 STARTING AT $1,499
SEDAN/COUPE
$1,499
CROSS-OVER/PICKUP
$1749
LARGE TRUCK/SUV
$1,999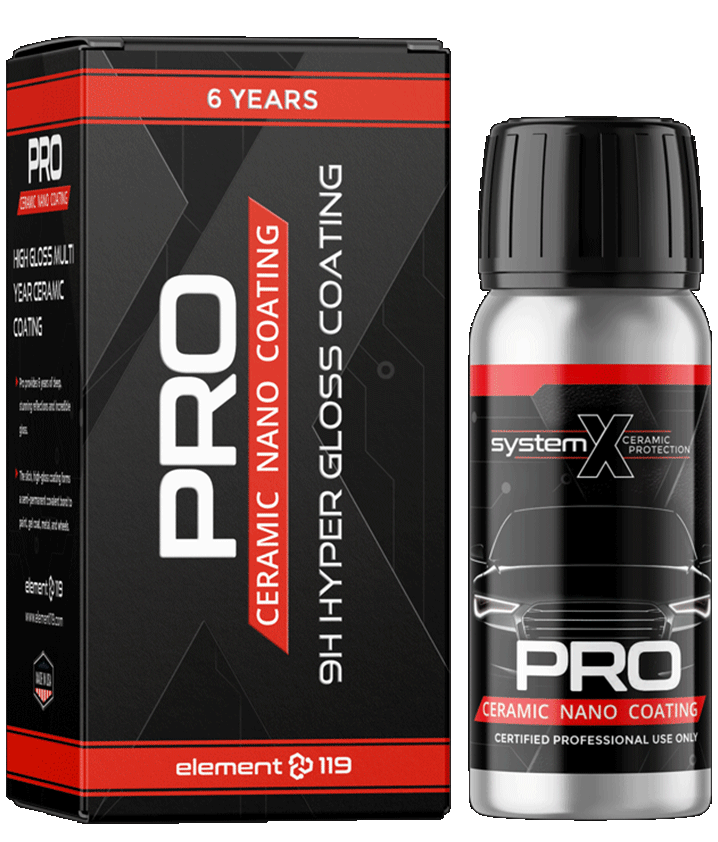 STARTING AT $999
SEDAN/COUPE
$999
CROSS-OVER/PICKUP
$1,249
LARGE TRUCK/SUV
$1,499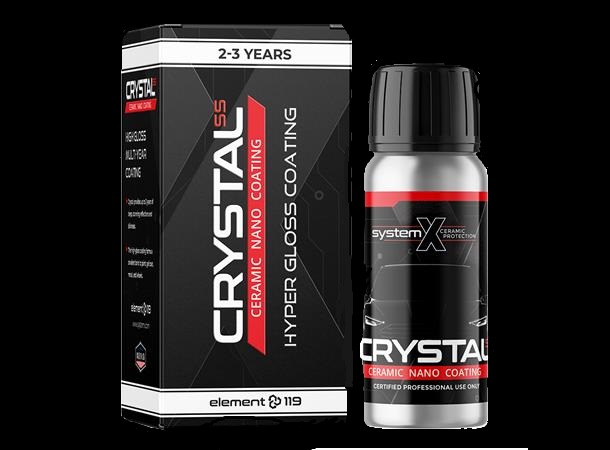 STARTING AT $799
SEDAN/COUPE
$799
CROSS-OVER/PICKUP
$899
LARGE TRUCK/SUV
$999
Ceramic coating is a liquid polymer, professionally applied by hand to the exterior of a vehicle. the coating chemically bonds with the vehicles factory paint, creating a layer of protection. vehicle stays cleaner longer, promotes hydrophobic behavior, extreme levels of gloss.
WHAT DOES A CERAMIC COATING DO?
Ceramic coating adds additional protection to your vehicles exterior. keeping that brand new feeling with vary little maintenance. the coating delivers the best results and keeps your paint resilient and impenetrable to UV rays.
WHAT CERAMIC COATING OFFERS, HOW DOES IT PROTECT MY VEHICLE?
PROTECTION FROM UV DAMAGE / OXIDIZATION
If a vehicle is often exposed to the sun, its paint will begin to oxidize. resulting in dulled and faded paint. A layer of Ceramic Coating protects a vehicle's paint from the sun's ultraviolet rays, eliminating the chances of oxidization.
PROTECTION FROM CHEMICAL STAINS AND ETCHING
Another danger for your car is chemical staining from naturally acidic contaminants. By creating a chemically resistant surface, a Ceramic Coating can keep some contaminants from bonding to your vehicle's paint. The result is that your vehicle will be more resistant to staining and etching, provided the contaminant is removed in a timely manner.
One of the most significant features of a Ceramic Coating is that it is hydrophobic, which is a fancy way of saying it repels water. When a vehicle has a hydrophobic Ceramic Coating, water will bead on the surface and slide off more easily. This means that mud and grime will have a more difficult time bonding to your vehicle's paint, and when you wash your car, contaminants can be removed with less effort.
ENHANCED GLOSS AND APPREAENCE
If you want your paint to have that showroom finish, you need a ceramic coating. an exceptional coating enhances the reflective properties of your cars paint, and clear coat. Adding to the depth and clarity of your paint. A ceramic coating will add value to your vehicle.
WHAT ELSE DOES IT PROTECT AGAINST?
ELIMINATE THE DANGER OF SCRATCHES, SWIRLS MARKS, AND ROCK CHIPS
The scratch-resistance of a Ceramic Coating is often exaggerated. Though some small scratches can be repelled by a Ceramic Coating (as we described above), a coated vehicle will not be completely resistant to the risk of rock chips or parking lot scratches. Furthermore, improper car washing techniques or automated car washes will still create swirl marks on your vehicle's surface. It is important to know that a Ceramic Coating is not a substitute for more serious scratch or chip protection (such as Paint Protection Film, also known as Clear Bra), nor does it eliminate the need to wash your car in a proper manner in order to avoid swirl marks.
ELIMINATE THE RISK OF WATER SPOTTING
A normal drop of water contains a certain amount of dirt or minerals. When water evaporates on your vehicle's surface, the minerals are left behind, creating visible spots. Detailers and consumers may assume that the hydrophobic quality of a Ceramic Coating will eliminate water spotting, since water slides of the coated surface. While it is true that some water will be repelled from the hydrophobic surface, other water droplets will bead and remain on the vehicle, creating the opportunity for water-spotting.
MAXIMIZING YOUR CERAMIC COATING
If you want to learn more about caring for your Ceramic Coating to maximize it's performance and longevity, please contact Zack Morris 480-528-6768.
**This is minimum retail price of the coating with a 1 step included. 1 step Ultra fine machine polish = Some of the swirls and defects may be removed but this is not a paint correction process. Some vehicles may require a Step 1 Polish "Gloss Enhancement" or Step 2 Polish "Paint Correction".​** Free 30 day follow up wash included in our 7 year coatings only.
**FREE FOLLOW UP WASH WITHIN 30 DAYS OF APPLICATION