WEATHER SAFETY HAZARD FILM PRO (WSH PRO)​
COSMETIC PAINT PROTECTION FILM
HEADLIGHT PROTECTION FILM (HDL)​
MATTE PAINT PROTECTION FILM (MAT)
DEFENDER WINDSHIELD FILM (DFR)
WEATHER SAFETY HAZARD FILM PRO (WSH PRO)​
WEATHER SAFETY HAZARD FILM PRO (WSH PRO)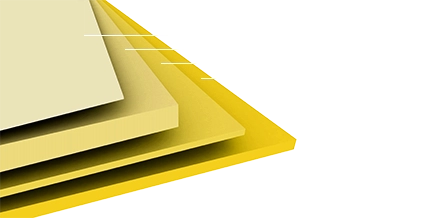 **This is minimum retail price of the coating with a 1 step included. 1 step Ultra fine machine polish = Some of the swirls and defects may be removed but this is not a paint correction process. Some vehicles may require a Step 1 Polish "Gloss Enhancement" or Step 2 Polish "Paint Correction".​** Free 30 day follow up wash included in our 7 year coatings only.
AN UPGRADE TO STANDARD PROTECTION
The ability to heal is an advanced feature inside the film's coating called thermoplastic polyurethane (TPU), a flexible thermoplastic layer that can self-heal once damage occurs. Slight abrasions, scratches or outdoor hazards can be averted with this advanced chemical property.
As light passes through the film it illuminates the paint color giving it a shiny glazed appearance. Silicone elements in the substrate also enhance the original paint producing a smooth high-gloss finish.
The water resistant top coat prevents rain and other liquids from resting on the vehicle's paint, potentially causing rust or a loss of luster and brilliance.
COSMETIC PAINT PROTECTION FILM
HEADLIGHT PROTECTION FILM (HDL)​
MATTE PAINT PROTECTION FILM (MAT)
DEFENDER WINDSHIELD FILM (DFR)