ARIZONA'S MOST TRUSTED DETAILING TEAM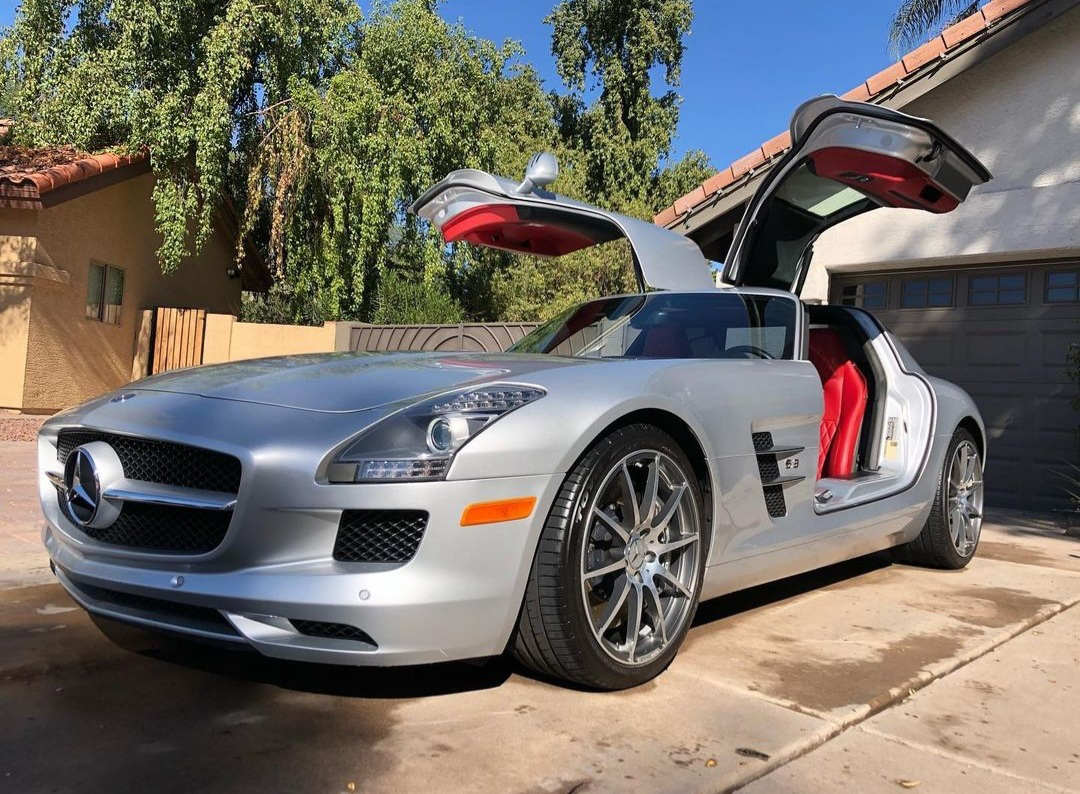 If a vehicle is often exposed to the sun, its paint will begin to oxidize. resulting in dulled and faded paint. A layer of Ceramic Coating protects a vehicle's paint from the sun's ultraviolet rays, eliminating the chances of oxidization.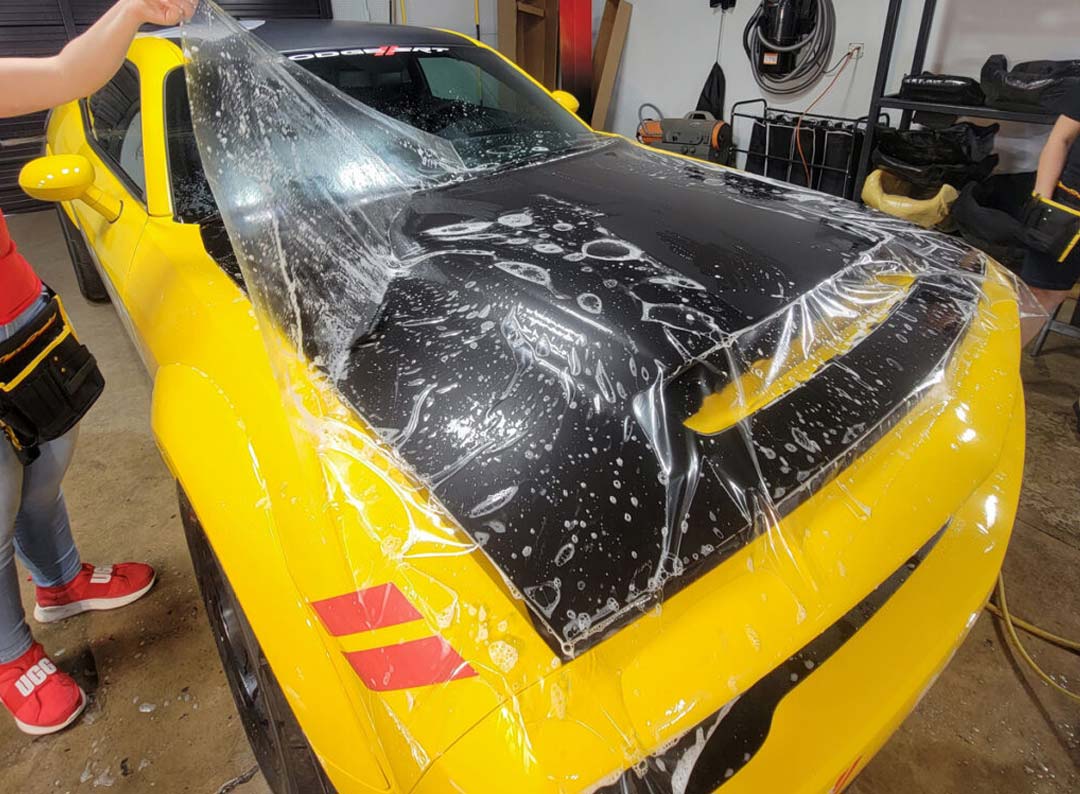 Sophisticated technology provides a dense top coat with a beautiful crystal-clear finish that never yellows or cracks, effectively safeguarding any vehicle's paint from common scratches, road debris and other hazards.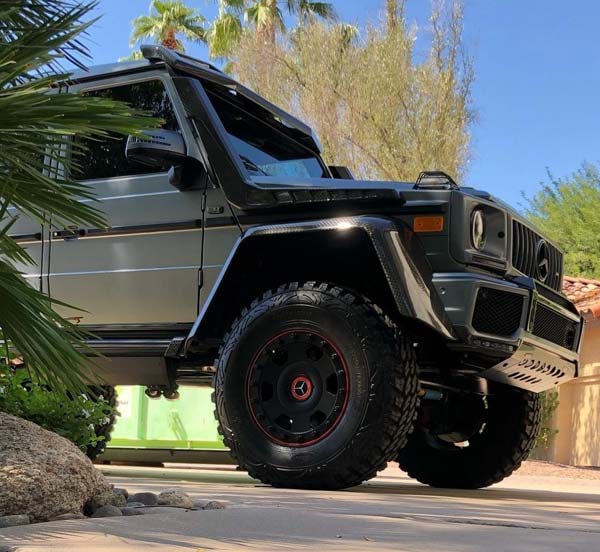 Enjoy a full interior and exterior right in the convenience of your home, office, or wherever you are located!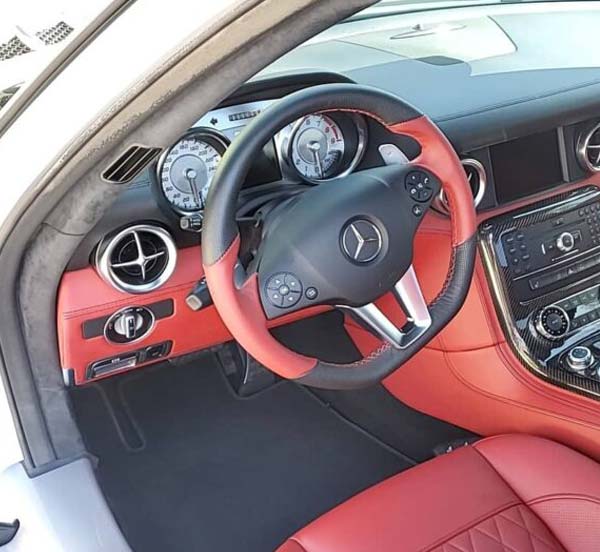 Whether it's date night or you enjoy regularly maintenance on your vehicles. Morris detailing with have you sittin pretty in no time!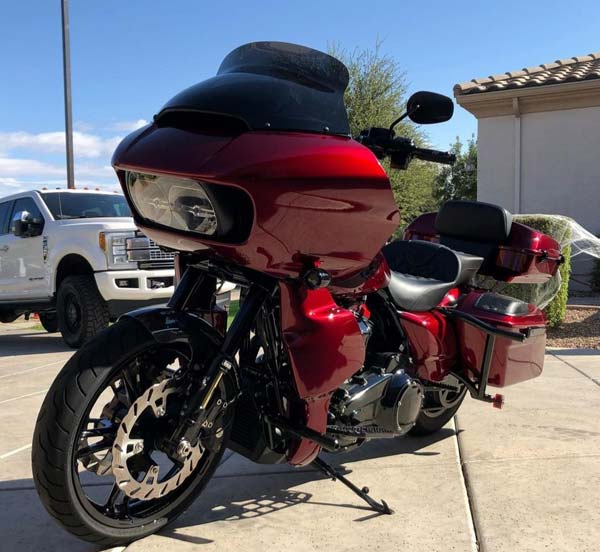 Rather feel the breeze instead of sweat? Let us meticulously detail every nook an cranny and get you back on the road!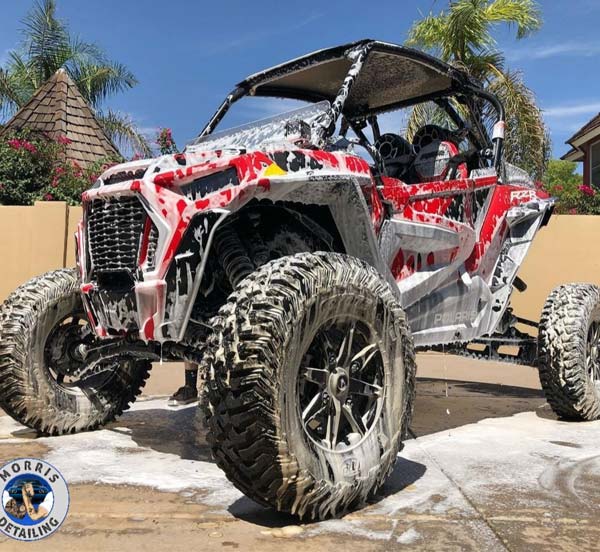 The weekends are for enjoying those beautiful toys! We know you love them clean just as much as you had a blast getting them dirty!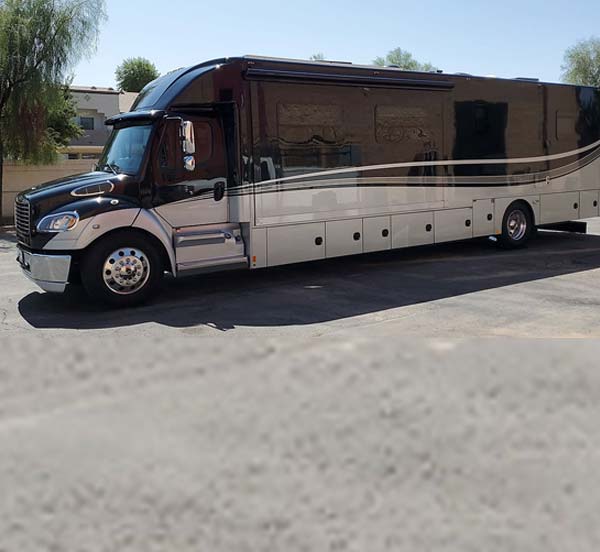 The last thing you wanna do after a long trip is clean up! Ready to tackle any task you throw our way.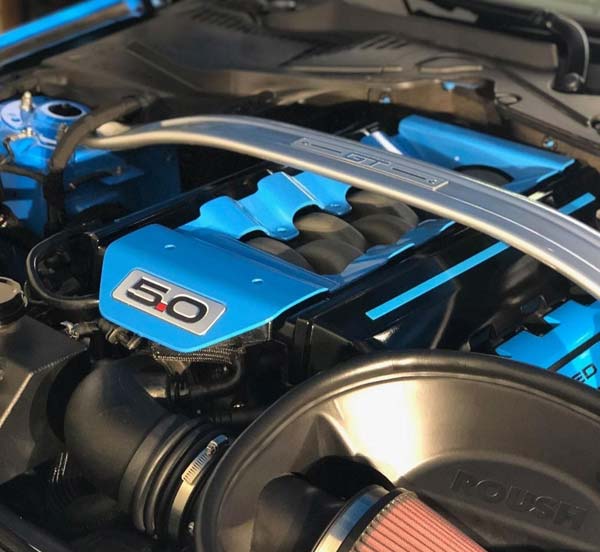 Selling a vehicle and wanna get the best value possible? Let's get to work!

He does a great job! Our cars look amazing. Highly recommend.
Dani Hodges
I received a complete detail of my vehicle. He showed up on time and was great at communicating. Did an amazing job of the detail and there wasn't one thing I could point out that could have been better. He made an older car look like new! Highly recommend.
Keith S.
I highly recommend this detailing business. Very professional. Texted to let me know he would be finishing up another job. Appreciated that so much. Price was very doable for us. A five star from me!
Patty W.
Zach has been a pleasure to do business with. Does absolutely fantastic work! Such a respectful and trustworthy person.
Cyle C.
Zack is amazing! It is so nice to not have to leave the house with littles and sit somewhere waiting for your car to be detailed. Our cars always look amazing after getting cleaned by Morris Detailing. Can't wait for our next service!
Amanda k snyder
Zack does an amazing job and has always been professional a d courteous! My car looks and feels brand new every time he leaves! Highly recommend!!!
sharon coffini
We have been using Zack to wash our cars for about three months now. We have used many mobile car washes. Zack is the best. We always get our car back looking like new!
kaitie helman
I have had Zack clean a couple cars for me and he does an amazing job. Will without a doubt be using him several more times in the future. Outstanding job and impeccable service, highly recommend!
marc cherry
Amazing work! Couldn't be me more satisfied!!
vene preciado
Great Service, awesome experience recommend others too without any doubt. If someone want quality services please contact or visit morris detailing. 100% satisfied
michael
Full detail with gloss enhancement made my truck look better than when I purchased it! High recommend this company.
martine
Full paint correction/full detail with a 5 year ceramic coating applied to my 2019 dodge challenger. Zack is trustworthy and always over delivers.
Don
Zack did a good job on my motorcycle. Not too many detailers available to do Bikes on Yelp.
Phil Y.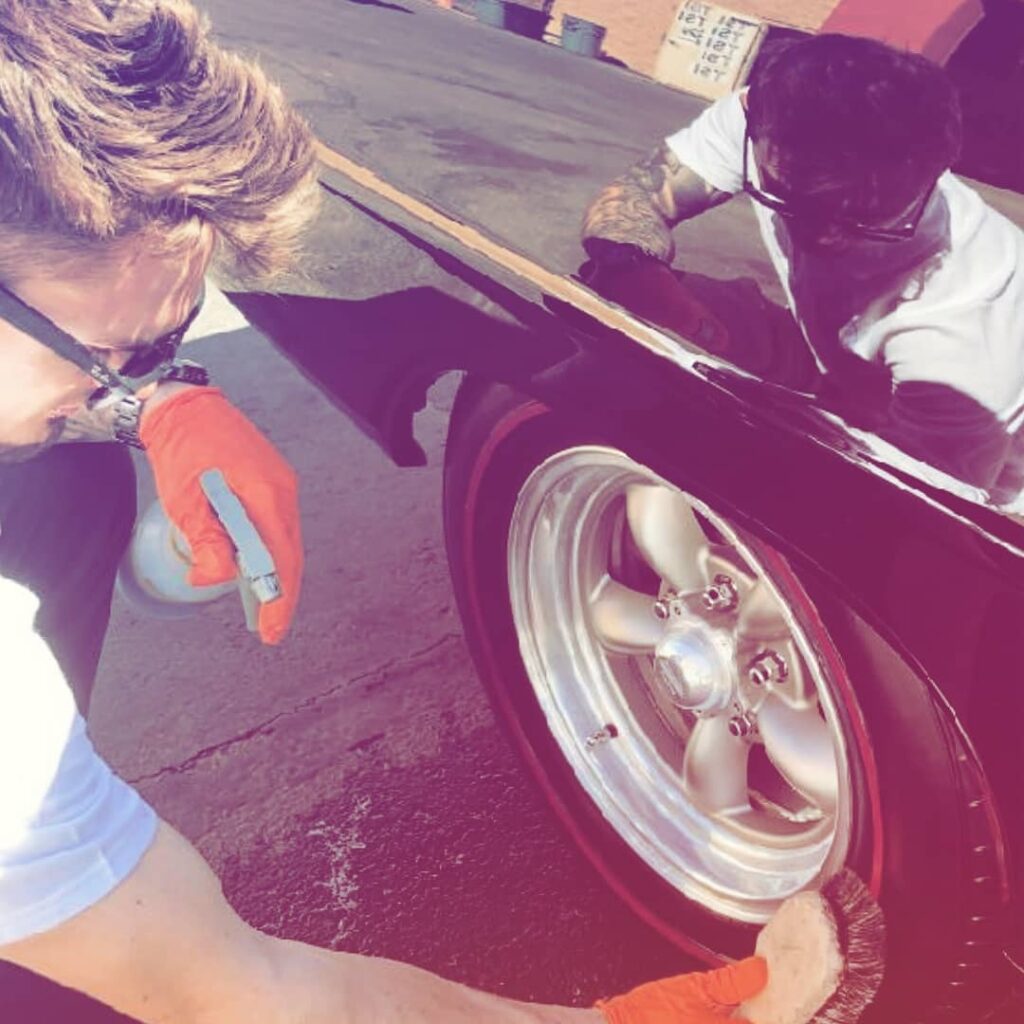 FAMILY OWNED AND OPERATED
our clients and employees are family to us. we strive for the best experience by offering a fully mobile and professional staff. hand wash, ceramic coatings, and everything in-between. let our team exceed your expectations, and get saved by the detail!
EXPERIENCE THE MORRIS DIFFERENCE