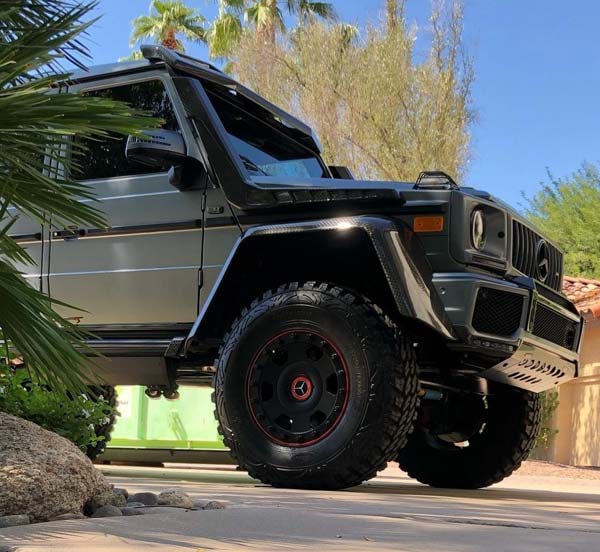 Enjoy a full interior and exterior right in the convenience of your home, office, or wherever you are located!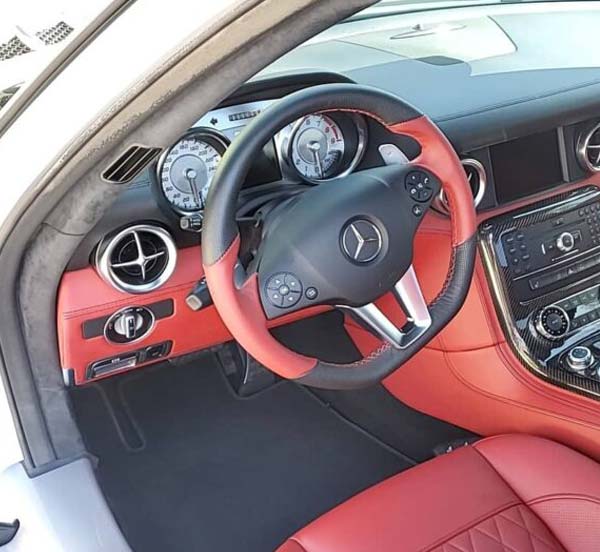 Whether it's date night or you enjoy regularly maintenance on your vehicles. Morris detailing with have you sittin pretty in no time!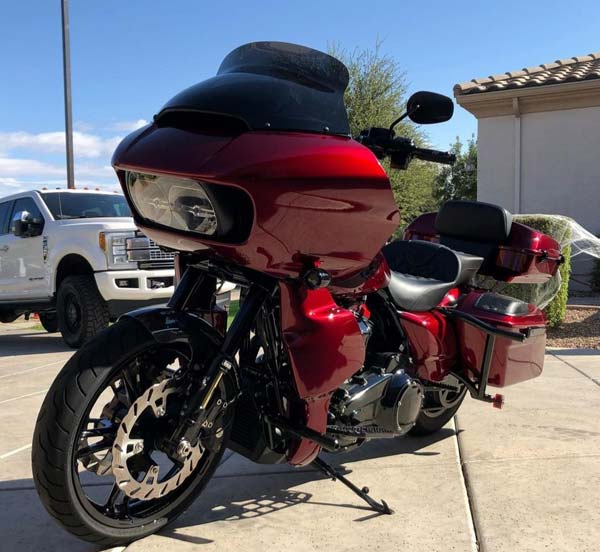 Rather feel the breeze instead of sweat? Let us meticulously detail every nook an cranny and get you back on the road!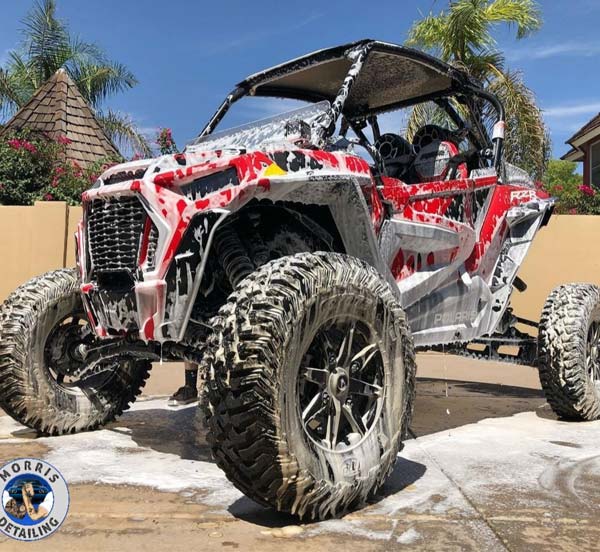 The weekends are for enjoying those beautiful toys! We know you love them clean just as much as you had a blast getting them dirty!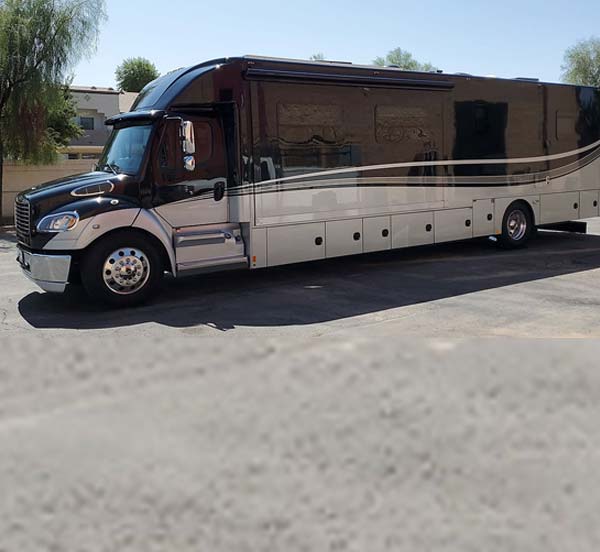 The last thing you wanna do after a long trip is clean up! Ready to tackle any task you throw our way.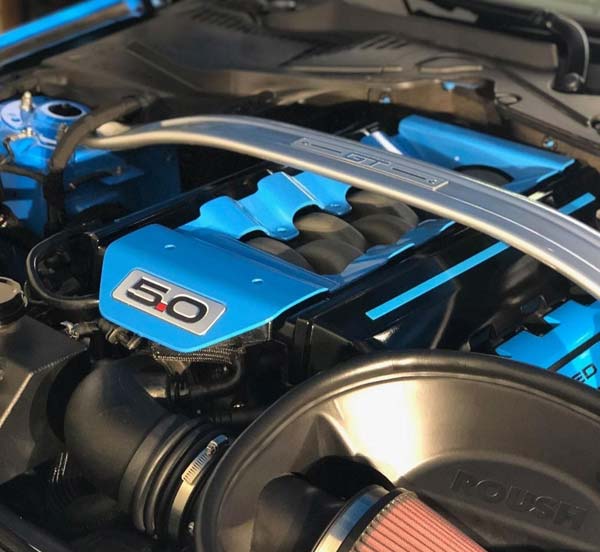 Selling a vehicle and wanna get the best value possible? Let's get to work!